There's been a lot of discussion lately around whether allowing Huawei telecommunications equipment into major infrastructure is a good idea or not.
Given the company has strong and proven ties to the Chinese military, I don't think it is even unreasonable to have an honest discussion about the security implications of using their equipment.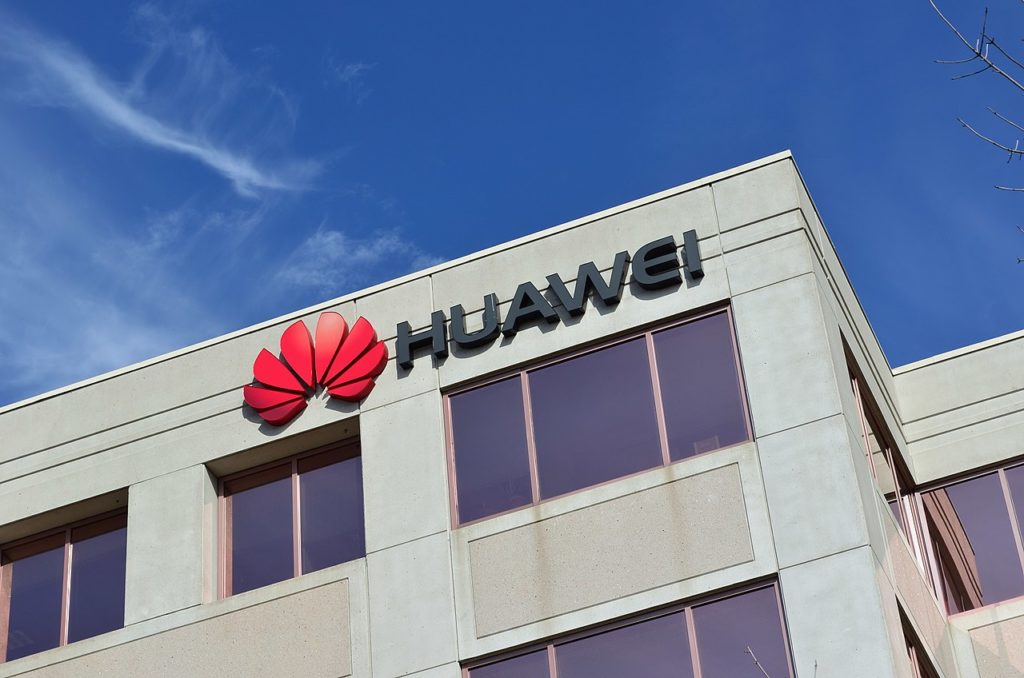 However, if we're going to have such a discussion about their equipment, we should have the entire discussion.
An excellent example is the common HG659 modem/router, in use all over the world, including extensively in Australian premises as part of the National Broadband Network (NBN) rollout.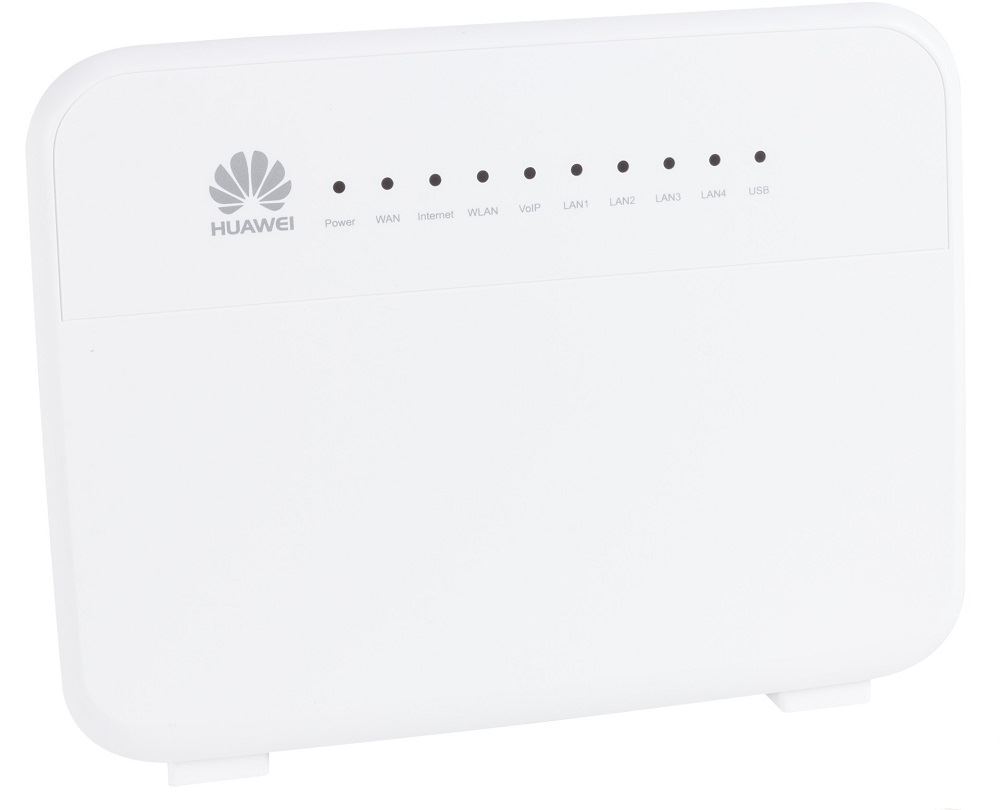 The HG659 is an extremely popular modem with ISPs, because it is an extremely versatile modem. It supports both ADSL and VDSL connections, and FTTP connections. For this reason it is widely deployed in Australia as part of the "multi-technology mix" hodge-podge Malcolm Turnbull turned the NBN into for political reasons, rather than for technology reasons.
Australian ISPs using the HG659 therefore only have to stock one type of modem, and you as the end user just plug it into whatever NBN technology is serving your premises, and the modem self-configures to suit.
Done!
A great number of Australian ISPs use it – (and brand it with their own logos) – see a selection below:


ISPs in other countries also use it:
Telmex (Mexico)

T-Mobile (US)

Vodafone (UK)
The use of the HG659 modem is widespread worldwide – including in jurisdictions where the lawmakers are seeking to ban the use of Huawei equipment in telecommunications systems, such as Australia and the United States.
I've even read of instances where one Australian ISP appears to have an active backdoor into their private customer's networks, using the custom firmware in their supplied HG659 modems.
But why ban Huawei in the implementation of 5G networks, but happily welcome them into other significant network infrastructure?
One might argue that having a footprint inside millions of homes is a bigger concern than having them in mobile phone towers – (which can be and are actively monitored by the carriers operating them, and suspicious activity might be detected) – as the vast majority of home users get the modem from their ISP, plug it into the wall and never think about it again.
Monitoring? Yeah, right.
I think the politicians are clearly – (as is often the case) – trying to make a political point without having any real understanding of what they are talking about.
Huawei may or may not present information or national security issues, but if you're going to take a stand against them, you cannot and should not be so selective.
Ban them or don't ban them – but just don't half-ass your decision.
Further Reading: