Aside from being a computer nerd, I'm also something of a train nerd.  Not sure why, but I've always loved trains.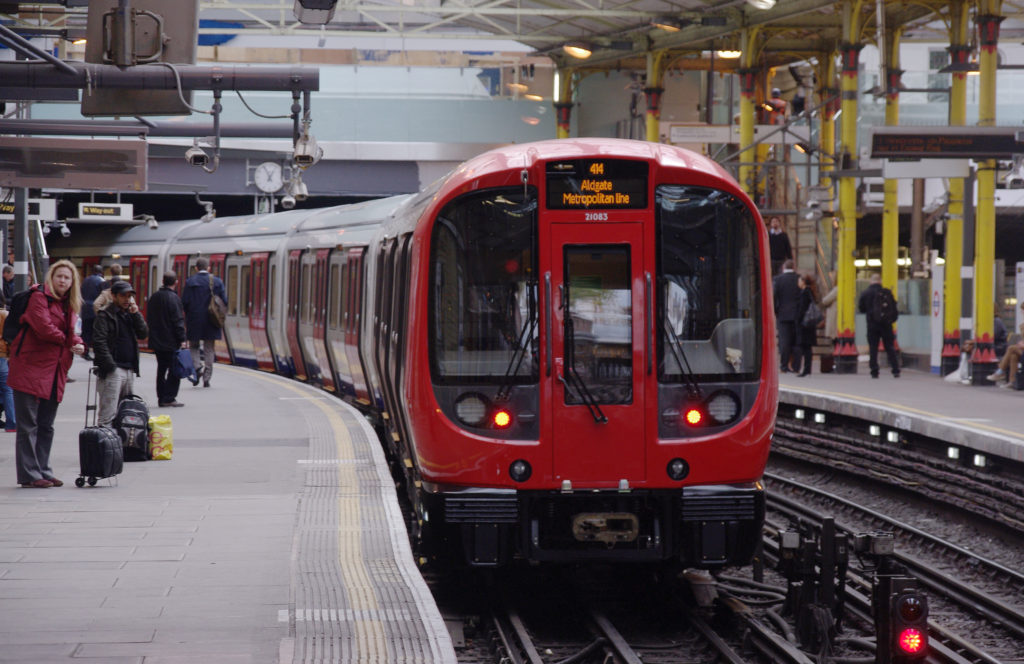 While I've been to London, I've never left the confines of Heathrow Airport, and so haven't had the chance to do what every train nerd would love to do – ride The Underground.
The following series of videos show some of the fun and less obvious parts of The Underground, presented by possibly the biggest and best train nerd going around, Geoff Marshall.
This series is almost six years old, but is a good watch if you have about an hour to spare and a cup of coffee to consume.