I've typically been a poor sleeper for quite a number of years – and when I added a colour smart globe to my lounge room recently, I thought I'd see if it made a difference.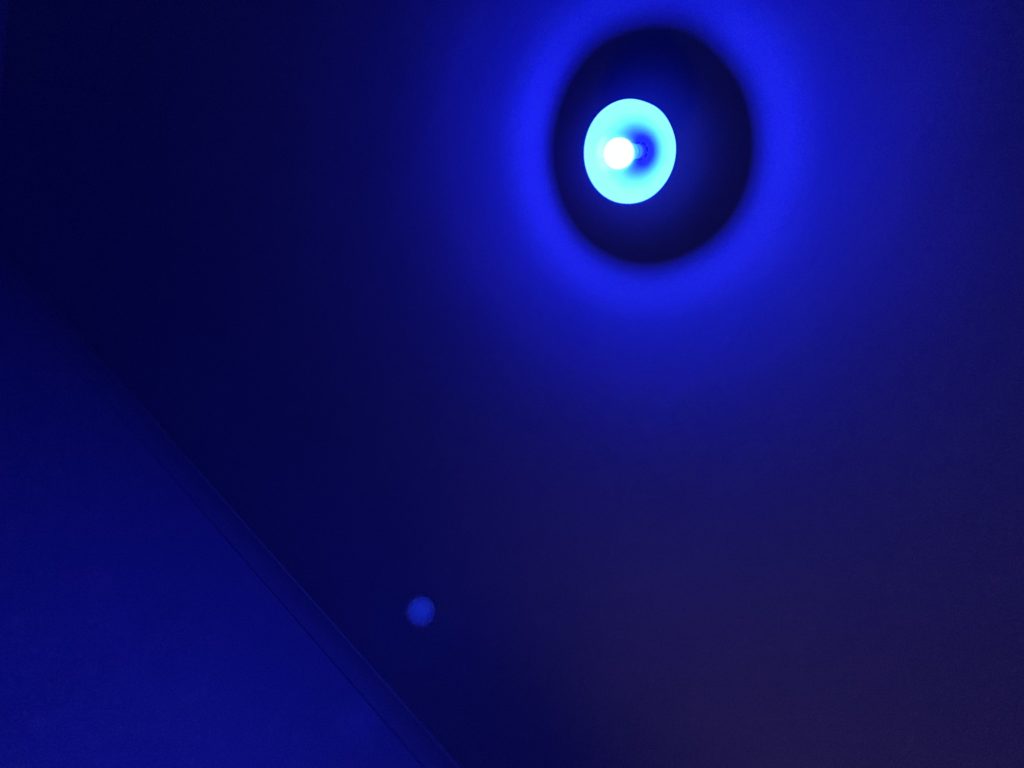 I've been spending the evening before bed for the last couple of weeks under a steady blue light, and I swear I haven't slept better in years.
If you have trouble sleeping, maybe give it a try too?