A while back, I published a link to a series of videos about the restoration of an Apollo Guidance Computer (AGC) – the computer that allowed man to travel to and land on the moon in 1969.
Now the same team have been working on a Soviet-era clock from a Soyuz spacecraft.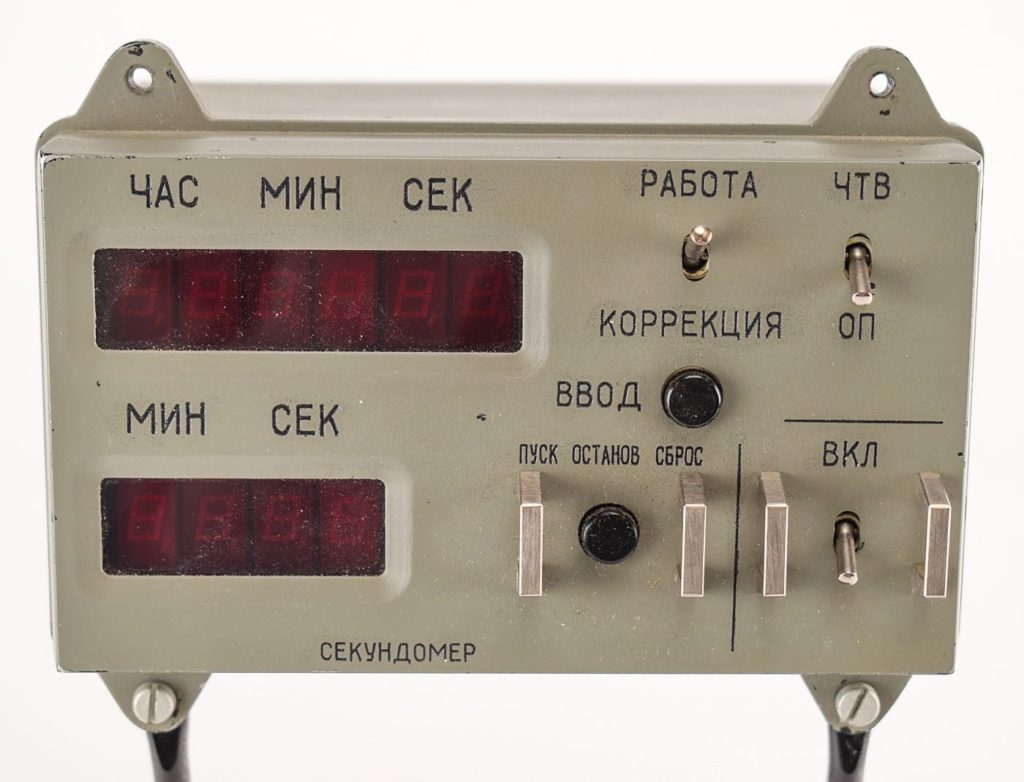 The clock is in pretty good condition, so won't take the time and effort it took to restore the AGC, but for the electronic and space geeks, this is pretty cool too.
I will add to this playlist as more installments of their work is added.