On October 1st of this dastardly year of 2020, as a family we suffered the loss of my father.
It has taken me a couple of weeks to find any kind of words to make sense of this loss – but I'm actually coping a lot better than I thought I would. Dad was unwell for about 10 years, but the last 6 months saw a rapid decline in his health, and we knew the time was near.
So it was not a surprise, but it was still a shock.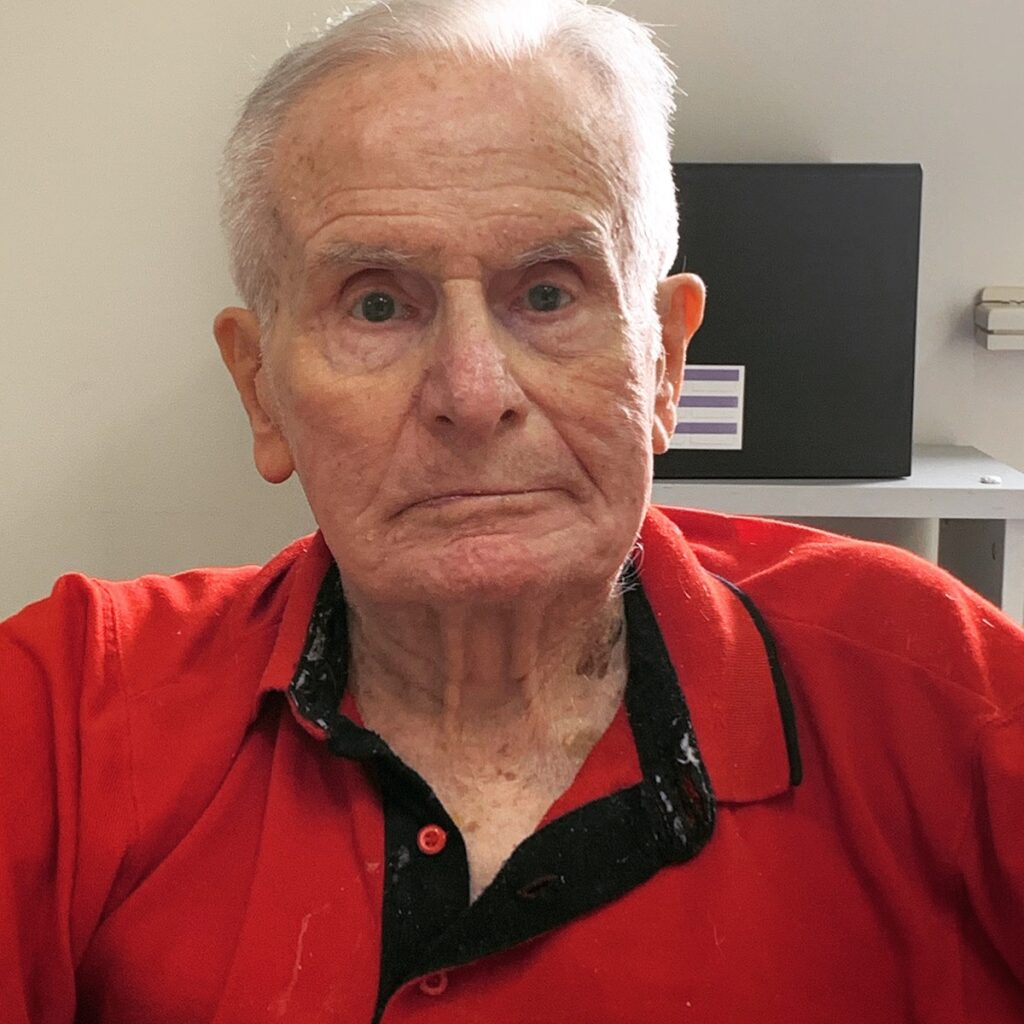 I've been trying to focus on what it means to me going forward. He had three children, and four grandchildren – all of whom he adored.
He was a bit of a workaholic during his working life, but he did that to support the family. We didn't always get everything we wanted, but we always got whatever we needed.
There are so many stories I could write about – countless stories that would take years to complete.
We were always going to lose Dad one day – it is one of the truths in life that everyone we love will eventually pass – so I'd been prepared for that for quite a few years as his health steadily declined.
In the nearly two weeks since his passing, I've been trying to figure out exactly what his passing means to me.
I will of course miss him. I'll never be able to pick up the phone again and talk shit about the football or the car racing again. I'll never again be able to tease him for falling asleep in my comfy lounge chair the moment he sat in it.
Those things – (and so many others) – are gone, but I knew that would happen, so that's okay.
While preparing his eulogy with one of my sisters – (read proudly by her at the funeral) – I figured out what I will miss the most, are not the complex memories, but the intangible moments.
There was a section in the eulogy about a football game he and I went to on ANZAC Day in 1992. Our beloved Essendon, versus Melbourne.
We were getting absolutely smashed, and at three-quarter time, we were 41 points behind – but I had a feeling that Melbourne were tiring, and I turned to Dad and said: "we're going to win this!"
He said I was "out of my mind" – (though his actual words might have been a bit more colourful!) – but I had a feeling.
Thirty minutes later when the final siren sounded with Essendon one point in front, I turned and looked at him, grinning.
The look on his face was priceless – and I'll never forget it.
It was one of those completely intangible moments – those moments you couldn't just create even if you tried. It was a single moment, but borne of years of sharing our love of the game, and our Bombers.
Or the moment Channel 7 came back from a commercial break right near the very end of the 1995 Bathurst 1000, and our favourite driver Larry Perkins – (who had been racing from behind all day after an incident at the start) – had gotten into the lead with barely nine laps to go when the previous leader Glenn Seton broke down.
We were literally dancing around the lounge room in complete joy, completely on instinct. It just happened.
I'll never lose those moments in my heart – (and there are many of them) – but what I will miss most is that there will be no more of them.
Luckily though, I do have the full set.