As a Holden family – (we were General Motors and/or Holden dealers between 1958 and 1980) – the demise of the brand has been not the easiest thing to accept – but life goes on.
After my father passed away in October, and the family home was sold up, we found a lot of old memorabilia tucked away in his bedroom drawers.
Here's a few 'lovely' Holden Torana related t-shirts we found: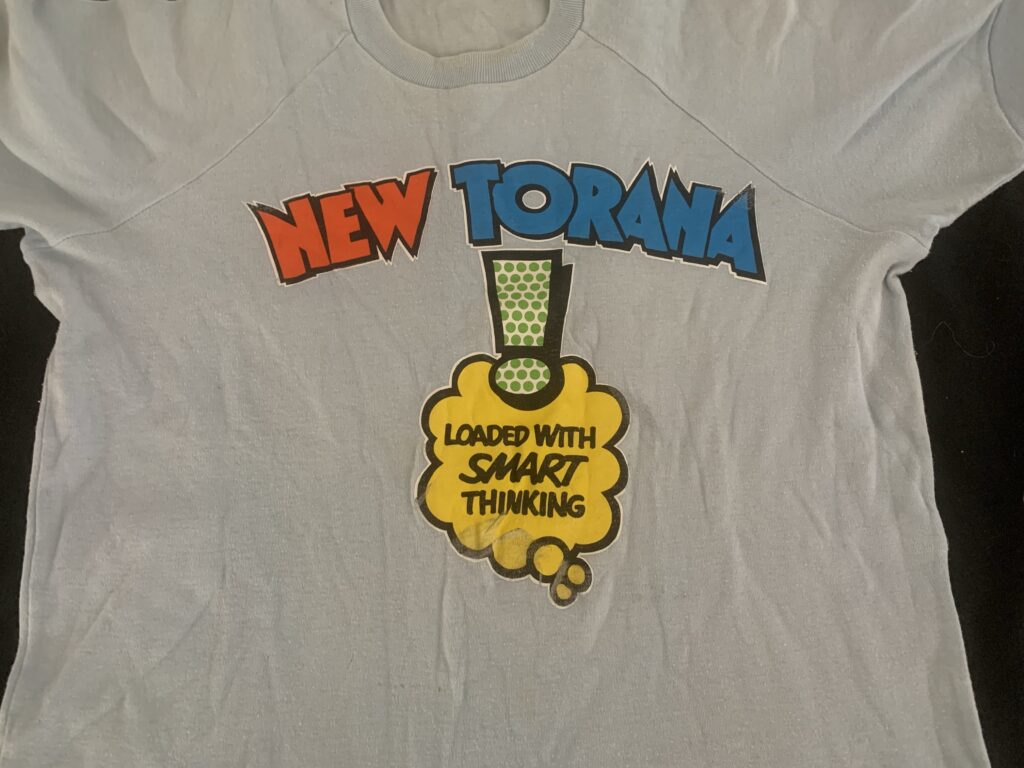 This one was related to the "Loaded With Smart Thinking" advertising campaign, as per the following video:
Then there was this one from the earlier "When You're Hot You're Hot" campaign, with accompanying video: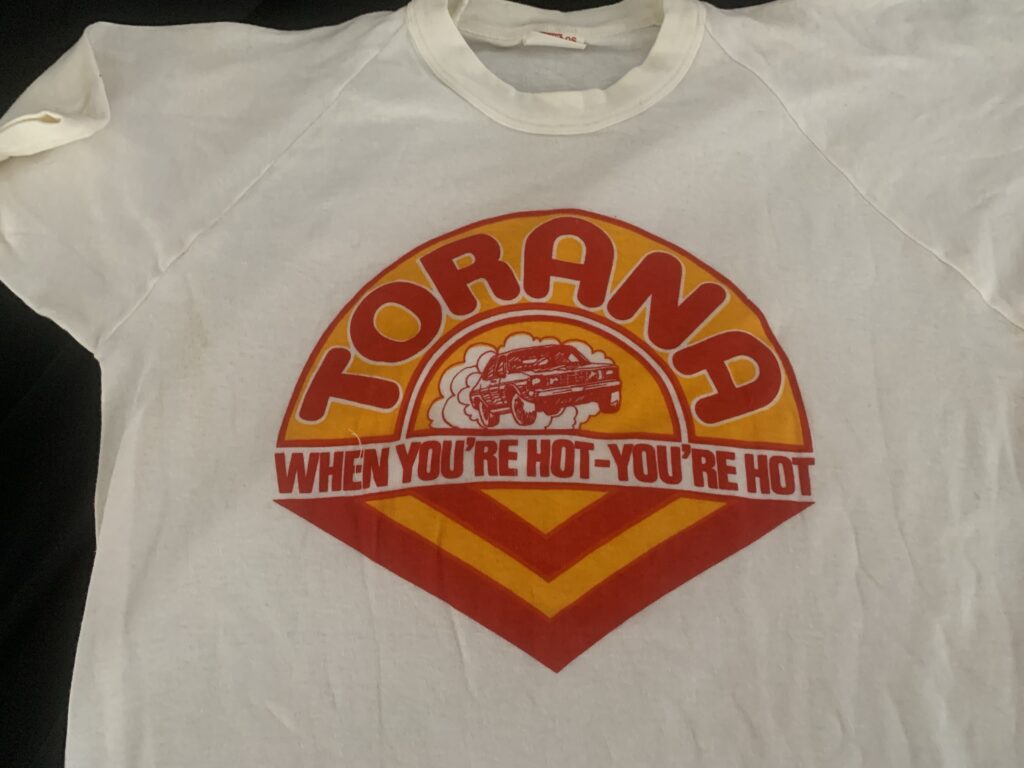 Finally, we found one for the "infamous" Starfire 4 engine, but that wasn't exactly a bright spot in Holden history!